Chromecast  is a streaming device that plugs into the HDMI port on your TV which was developed by Google. Designed as small dongles, the devices play audio/video content on a high-definition television or home audio system by directly streaming it via Wi-Fi from the Internet or a local network. Users select the media to play using mobile apps and web apps that support the Google Cast technology. Alternatively, content can be mirrored from the Google Chrome web browser running on a personal computer, as well as from the screen of some Android devices.
The 1st generation of chromecast(a video streaming device) was released on July 24,2016. Later Google release the Google Cast SDK, Google cast SDK allows some of the third parties to modify their software to work with Chromecast.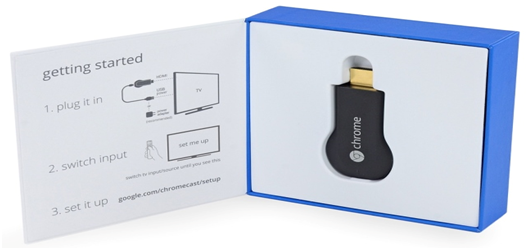 The 2nd generation Chromecast and an audio-only model called Chromecast Audio were released in September 2015.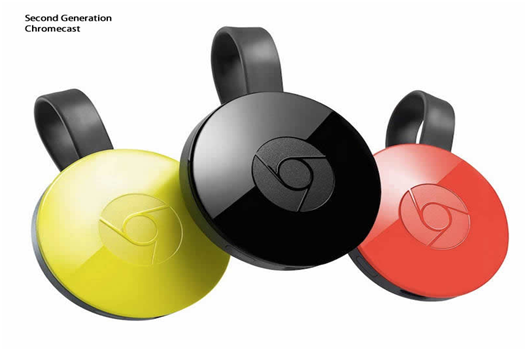 How to watch our youtube videos from android device to TV screen using Chromecast?

First we have to connect the Chromecast in tv and then need to setup the Chromecast in your Android mobile or Tablet. 
How to Install Chromecast into TV: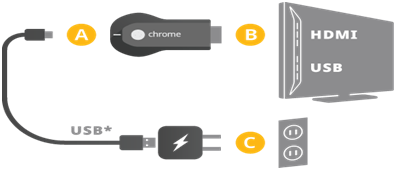 A-    Plug the one end(Micro USB) of the usb power cable in Chromecast.
B-    Connect the Chromcast into the HDMI port of TV.
C-    Plug the usb* cable power adapter into the nearby power outler or may use the tv usb port for power up the Chromecast, But it is recommended to use the provided power adapter..

Now Power on the TV and select the relevant HDMI source in the TV.

Setup Chromecast in Android device:

Chromecast app must to be installed in android tablet or mobile phones, To install Chromecast your android must have android 2.3 or higher versions.

Step1: You must turn on the WI-FI in your mobile.
Step2: Download the latest Chromecast app from the playstore directly at https://play.google.com/store/apps/details?id=com.google.android.apps.chromecast.app.
Step3: Goto the Chromecast app and search the nearby Chromecast device. Select the Chromecast device which is you want to setup and follow the instructions on the screen to complete your Chromecast setup.

Once the setup is configured successfully you can able to find the "ready to cast" on screen.

Now open your Youtube app in your mobile you can able to see the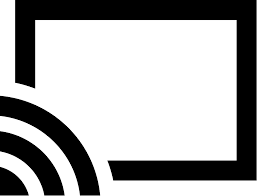 symbol on top of the screen click on that icon and watch your Youtube videos on TV.